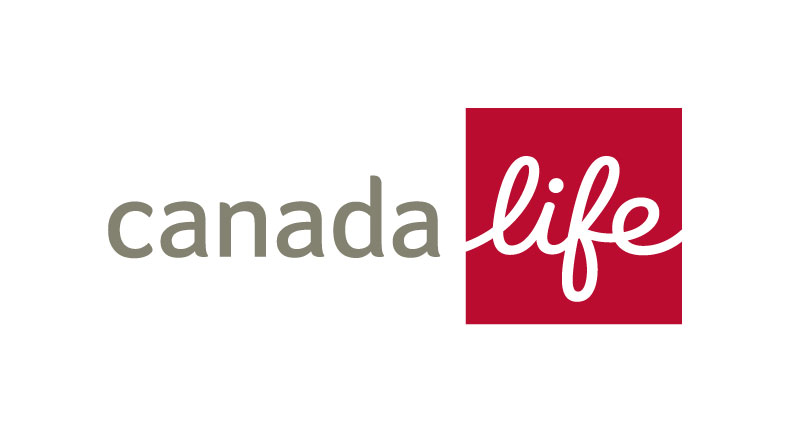 Probate Support
We now partner with Canada Life as our Group Life Cover provider and as part of this arrangement employees are able to access probate support (As CIJC employees life cover is not under this policy they do not have access to this benefit however they can utilise the the Company Employee Assistance Programme).
Losing a breadwinner can be devastating for a family's finances. Mortgage repayments, funeral costs, childcare – the extra costs can be overwhelming. We believe in looking after our people. That's why we've provided you with life insurance from Canada Life, as part of your employee benefits package. And it won't cost you a penny.
What is life insurance?
Life insurance provides a cash pay-out to your family if you die. It's a financial safety net that protects your family if the worst happens. See your contract of employment for your specific life cover terms.
Probate Helpline
The Probate Helpline (0808 164 3079) provides access to probate experts covering family disputes, validity of wills, power of attorney and obtaining probate available Monday to Friday 8am to 8pm.
The service includes:
Access to probate experts over the telephone - Monday to Friday 8am to 8pm
Confidential advice on all aspects of obtaining probate
Financial guidance and legal matters linked to the bereavement
The service can help you with:
Tax issues
The settlement of debts
Family disputes
Validity of wills
Estate administration
Gifts and legacies
Dealing with creditors
Power of attorney
For further information please click here