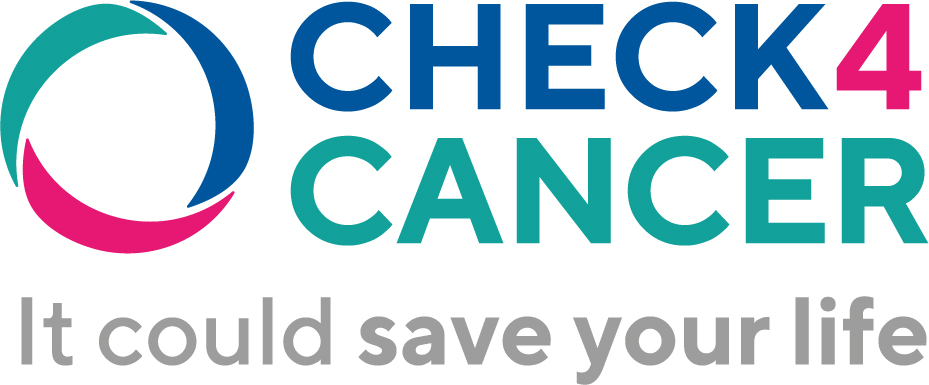 Cancer Checks
The health and wellbeing of our employees and their families is paramount and therefore we have partnered with Check4Cancer to help encourage and support you to become the first line of defence against the rising incidence of the most common cancers.
Most people are touched in some way by cancer, either through personal experience or via a friend or family member. At the current time, around 1 in 3 people in the UK will develop cancer at some point in their lifetime and by 2024 it is anticipated that this will rise to 1 in 2.
What is the benefit?
As part of our benefits platform we have teamed up with Check4Cancer to provide access to 7 Cancer Checks for the most common cancers.
Check4Cancer provide cancer checks via salary sacrifice. When taking up this benefit you have access to the full range of services available from a growing network of cancer specialist clinicians in private clinics nationwide.
What benefit do Barratt employees receive?
The checks are affordable to all as are provided to Barratt employees at discounted rates.
The checks are also available to the spouses, partners and children of Barratt employees who are over the age of 18 (as appropriate).
What are Check4Cancer's services?
All of the checks are governed by globally renowned cancer specialist consultants.
Click on the below check for further information and eligibility criteria.
What are the cost of the services?
The cost of each services is as listed below:
| Check | Barratt Price |
| --- | --- |
| BowelCheck | £80.00 |
| MyBreastRisk | £275.00 |
| HPVCheck (Cervical Screening) | £95.00 |
| LungCheck | £190.00 |
| Mammogram | £230.00 |
| PSACheck (Prostate Screening) | £80.00 |
| SkinCheck | £160.00 |
The cost will be deducted from your salary in equal instalments on a weekly or monthly basis over a 12 month period.
What can I save?
Even though Check4Cancer is provided on a salary deduction basis, this is a taxable benefit that will be reported on your P11D form at the year end. As a result you will save NI on the costs of the services.
How do I purchase any of the cancer checks?
To purchase any of the cancer checks, please view the Check4Cancer microsite here where you will be asked initially to complete some brief personal details and select the check(s) that you wish to purchase.
What happens next?
Check4Cancer will acknowledge your interest via email.
Check4Cancer will send the details of the check(s) you would like to purchase through to the Barratt Payroll Department to allow them to do national minimum wage and age eligibility checks
You will be sent a salary sacrifice letter by your HR Co-ordinator confirming the deductions which you will be required to sign and return before the deductions commence.
Group payroll will confirm eligibility back to Check4Cancer who will issue you with a link to complete your registration
Once the registration is complete the first deduction will be made from your salary, in the next available payroll
You will then be sent your home testing kit (Bowel, HPV, Lung, MyBreastRisk and PSA), for SkinCheck you can make an appointment online and for Mammogram, you will be contacted by Check4Cancer to arrange an appointment.