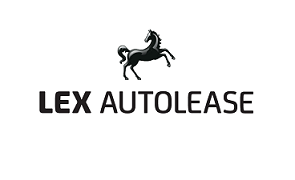 Personal Car Leasing
Lex Autolease, part of Lloyds Banking Group, is the UK's largest vehicle leasing company. The Personal Car Leasing scheme, exclusive to you as a Barratt employee*, is a way for you to access preferential rates on Personal Contract Hire (PCH) vehicle rentals from a range of manufacturers.
Example Rentals
Examples include:
- Vauxhall Corsa 1.4 SRi Nav 3dr at just £143.58 per month**, with free of charge metallic paint.
- Vauxhall Grandland X Hatchback 1.2t Se 5dr at £208 per month**
- VW Passat Diesel Saloon 2.0 Tdi Se Business 4dr at £316 per month**
The scheme includes 'Special Offers' on various manufacturers and these change every couple of months.
How it works
Lex use their buying power to negotiate some great deals from manufacturers. You drive a brand new vehicle of your choice for a set period and agreed mileage***. At the end of your agreement you simply return the vehicle back to Lex. Provided you have not exceeded the agreed mileage, and the vehicle is returned in a good condition, there is nothing further to pay****. This means that throughout the life of the agreement your monthly rentals are fixed. Unlike some other car schemes there is no Benefit In Kind (BIK) tax to pay.
Should you wish you are able to increase or decrease the size of the initial payment to suit your needs. This will therefore increase or decrease the monthly payments
What manufacturers are available?
Lex Autolease can supply all makes and models. The following manufacturers have offered additional discount to be part of this offer to Barratt staff. Audi, BMW, Jaguar, Land Rover, Mercedes, Mini, Volvo, VW
What does the rental include?
These rentals include road find licence and you can also include optional maintenance (at a further cost) which covers routine servicing, replacement parts and new tyres due to fair wear and tear*****.
How quickly will I get my chosen vehicle?
Most manufacturers are on a 3-4 month lead time from date of order, however some may be quicker or slower. Please ask when you request a quote.
* Discounted offers are exclusively available to the employees of Barratt Developments PLC (excludes employee friends and family).
** Vauxhall Corsa (Term 48 months, 8,000 miles per annum. Initial rental £861.). Vauxhall Grandland X (Term 48 months, 10,000 miles per annum. Initial rental £1248). VW Passat (48 months, 10,000 miles per annum. Initial rental £1898). Contract Hire provided by Lex Autolease Limited. Registered in England & Wales No. 1090741. Prices are correct at date of publication and are subject to change (13/11/2018)
*** Subject to status, application and credit acceptance.
**** You will not own the vehicle and it should be returned to us in a condition that meets BVRLA 'fair wear and tear' guidelines, otherwise charges may apply. If the vehicle exceeds the contract mileage, an excess mileage charge will apply at the rate shown.
*****Maintenance includes routine servicing, tyres, replacement parts and repairs due to fair wear and tear. Repairs or replacements from accidental/malicious damage and damage caused by driver misuse/abuse are excluded. The vehicle must be serviced in accordance with the manufacturer's guidelines and by an approved service dealer.

All you need to do is click here for further information or call Lex on 0344 335 4245.
Please click here for Personal Car Leasing Frequently Asked Questions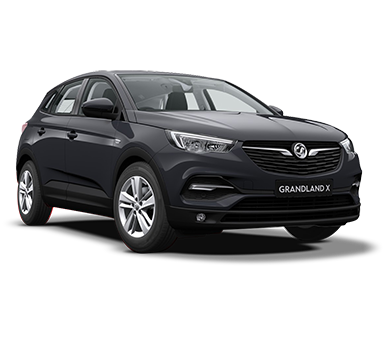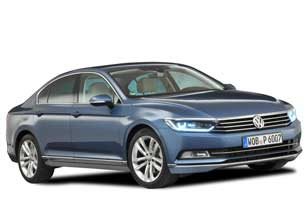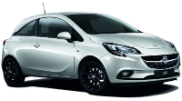 My Barratt Financial Benefits