Discounted Gym Membership

Partnering with Gymflex, My Barratt Benefits are offering great savings on yearly gym membership for you and your partner.
You have access to great discounts at over 3,700 gyms, spas, pools, studios and outdoor fitness events across the UK. Including all the main UK chains such as Nuffield Health, Virgin Active, and David Lloyd, low cost operators such as Pure Gyms and many local leisure centres. Additionally, you will find hundreds of studios offering yoga, Pilates, barre, HIIT and CrossFit…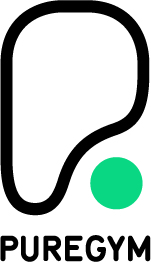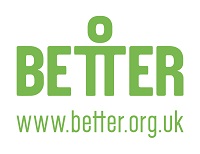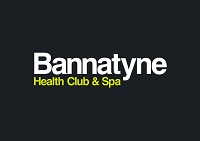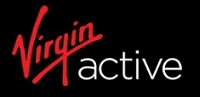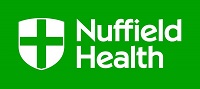 ...and many many more!
If the club you want to join is not currently available through the GymFlex scheme, you can request it is added by visiting the GymFlex website, searching for a club, then clicking the button that states 'My club is not listed'. The GymFlex clubs team will do their very best to enrol the club for you.
You do not need to fill in any forms on this website. To select your gym membership visit the Gym Flex website the Company log-in is 'Barratt' and follow the online instructions to find a gym local to you. Alternatively please call the Gym Flex team on 0345 3006474.
Employees can select gym membership from GymFlex all year round, however, please note that the Gymflex website is closed from 16th - 25th of every month to enable Gymflex to process applications made during the previous month. During this period you will however be able to preview the website.
Gym membership is a taxable benefit and will be reported on your P11D form at the end of the tax year.
Contact Gym Flex on Tel: 0345 3006474 or email: info@gymflex.co.uk