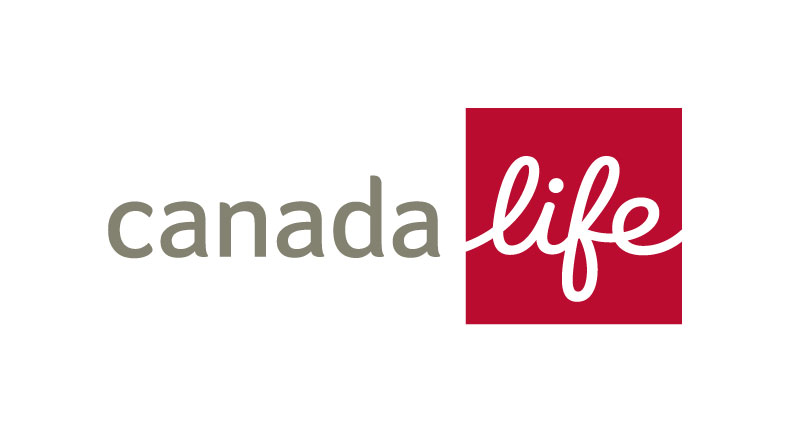 Bereavement Counselling
We now partner with Canada Life as our Group Life Cover provider and as part of this arrangement employees are able to access bereavement counselling services (As CIJC employees life cover is not under this policy they do not have access to this benefit however they can utilise the bereavement services under the Company Employee Assistance Programme).
Losing someone close can be devastating - no one should go through it alone. Talking to family and friends can help, but sometimes you might need extra support.
Bereavement Counselling gives you time and space to talk about your feelings. It provides unlimited access to a 24/7 helpline and up to four sessions with a qualified counsellor.
Call FREE any time, day or night 0800 912 0826
The service includes:
24/7 unlimited access to a Bereavement Counselling helpline
Up to four face-to-face, or structured telephone sessions, with a qualified bereavement counsellor at a convenient location close to home or work
Practical advice on areas such as self-help, charities and other support groups
Confidential advice accredited by the British Association for Counselling and Psychotherapy (BACP)
Access to helpful articles, podcasts and support on grief and loss
For further information please click here