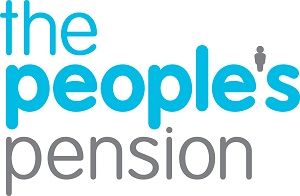 Automatic Enrolment Scheme
The Peoples Pension
The Company may be required by law to enrol you into a pension scheme and has chosen The People's Pension as its default scheme for this purpose. It is provided by B&CE, an experienced provider of workplace pensions in the UK.
As a member of this Scheme, you are planning for your retirement and taking positive steps towards providing yourself with a retirement income. The Company makes contributions to the Scheme in addition to your own, to provide retirement benefits for you and your family.
You can get more information about The People's Pension by calling 0300 2000 555 or at www.thepeoplespension.co.uk/employees .
The site not only contains information about the plan, but provides information to assist you in making your investment choices along with guides to retirement, pensions tax and transferring your benefits.
Details of how to register to access your account online are here or view the 'how to' video here
Useful Information

Member Booklet

Salary Sacrifice FAQ's
Pensionwise